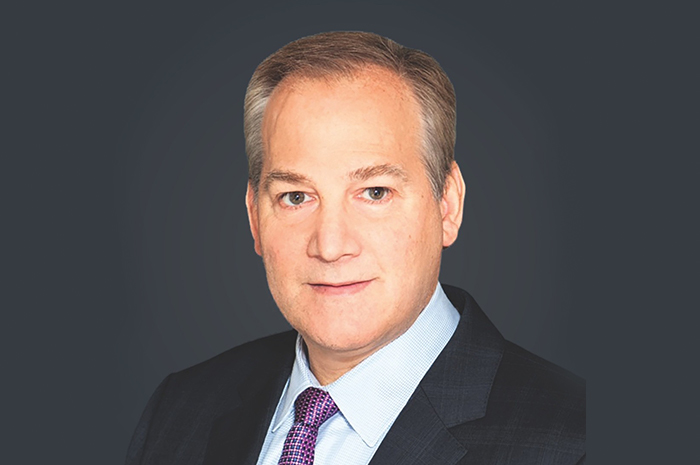 Thomas Gurney is responsible for all acquisitions, asset management, property management and investment activities for RAS Property Group. As a dynamic, results-oriented executive with 25+ years of experience he has managed over $3 Billion in assets, strategizing, originating and structuring complex domestic and international financing transactions. His structuring and financing skills provide Tom with a unique prospective which greatly benefits him as a manager and operator of thousands of multifamily units.
Tom has an exceptional track record of profitability and revenue growth. His broad-based background includes significant experience in operating and investing in large equity and debt transactions, originating and structuring CMBS products, distressed debt, B-notes, mezzanine and other bridge/hard money loan products. He also possesses a proven track record of success at starting up new funds and transforming under-performers.
Prior to joining RAS Property Group, Tom was an exclusive advisor to Contrarian Capital Management, an investment manager with $5 Billion under management. Previously at Windmill, a $1.5 Billion Special Situations Hedge Fund, he was a Partner and Real Estate Portfolio Manager where he acquired and developed over $400 Million of equity in office and multifamily rental real estate, with an aggregate value of over $1 Billion.
Tom previously served as Partner and Senior Vice President at Arbor National Mortgage (Nasdaq: ARB) where he was responsible for more than $1.8 Billion of multifamily structured transactions, including equity investments, preferred equity, mezzanine positions and portfolio acquisitions. He started their agency lending business which included Fannie Mae DUS and HUD product lines.
Tom received his B.S. in Accounting from Le Moyne College and an M.B.A. in International Business & Finance from George Washington University.