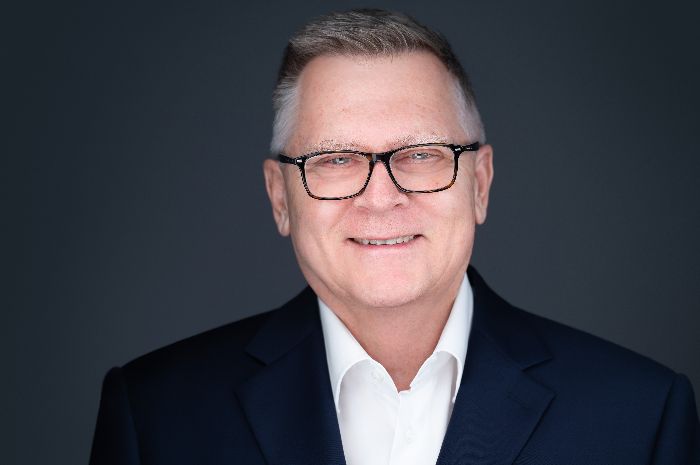 Stephen Pacocha is the Chief Finance Officer of RAS companies where he brings with him his combined experiences with real estate investment, management and development companies. He performs and oversees reporting, accounting and compliance operations for existing RAS properties, and models and evaluates potential new real estate acquisitions.
Steve obtained his master's degree in accounting from Northeastern University and began his career in accounting and finance as a CPA with Ernst & Young. His clientele included private and publicly traded corporations with a focus on real estate companies including real estate investment companies.
Steve's 30-year accounting and finance career in the real estate industry began as Chief Financial Officer for a real estate investment and management company with ownership interests in over 27 Syndicated Partnerships that owned and operated in excess of 8,000 multifamily units.
In 1996 Steve became Chief Financial Officer of a South Florida property development company with oversight of the financial reporting and forecasting for $250 million in institutional acquisition and development loans. The company developed active adult single-family home communities, high-rise condominiums, townhouse developments, and multifamily apartment complexes.