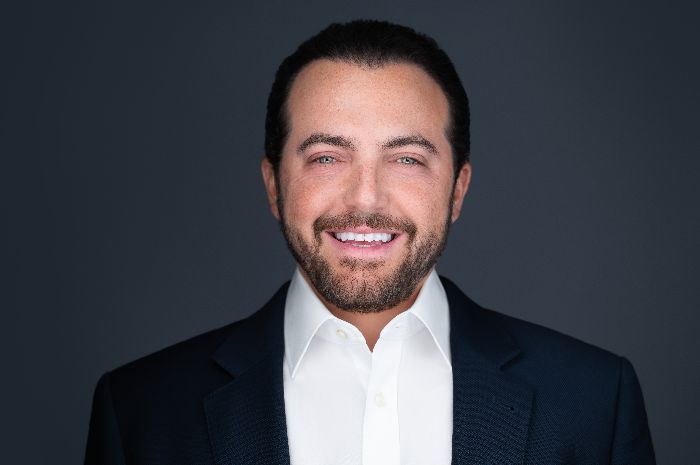 Michael Heller is a Managing Partner of Heller Partners, LLC, which is a Co-Managing Partner of RAS Property Group. Michael is involved in all acquisition and investment activities, and investor relations for RAS Property Group, including financial analysis, underwriting and accounting. In addition, Michael oversees the marketing and creative for the RAS portfolio of rental properties.
Michael draws on his experience as an executive with a New York-based commercial real estate brokerage firm that specializes in the conversion and sale of commercial condominiums in New York City. Previously, Michael was an associate at Time Equities, Inc. where he managed, converted and sold out four condominium projects totaling over 1,000,000 square feet. He has been involved in the conversion and sales of four additional condominium projects totaling 800,000 square feet. Over the course of his 15-year career, Michael has closed in excess of $600 million in sales and has handled lease renewals and management responsibilities for hundreds of tenants.
Michael began his real estate career with his family's firm, The Heller Organization, where he was involved in several day-to-day real estate activities including leasing, sales, management and marketing. He attended Tulane University and graduated from the A.B. Freeman School of Business with a dual major in Finance and Business Law.